GCSE results released today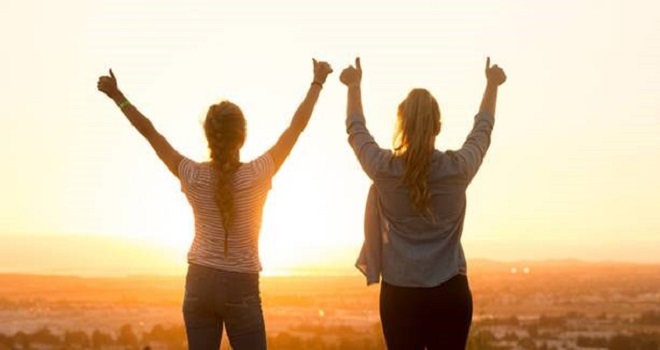 GCSE results were released today (Thursday 25 August 2022). Public exams returned this year for the first time since the summer of 2019.
Shropshire Council Cabinet Member for Children and Education Kirstie Hurst-Knight said:-
"I would like to pay tribute to the effort and determination of all our pupils who took the GCSEs, the first to be held since 2019. I would like to congratulate them on their results, given the disruption to their schooling caused by the pandemic.

"I would also like to thank the headteachers and staff of their schools and colleges, including our virtual school, who support our supported students. They have shown incredible dedication, and I recognize the tremendous work the schools have undertaken to support all of their students, given the difficult circumstances.

"I also acknowledge the excellent support, guidance and direction that other members of our school communities, including parents and guardians, have provided to students.

"The students' achievements are the culmination of all the hard work, commitment and dedication they have shown throughout their studies. I wish them all good luck in their future endeavours.

"This is such an important time for young people transitioning from school to further education in school or college, or entering further education and employment. We wish all pupils in Shropshire every success in the future.
Schools can advise students on the options available after their GCSE, and DfE advice can be found here: https://educationhub.blog.gov.uk/2022/08/22/what-options-are-available- for-students -after-their-gcses/