New publication Protodispatch – Announcements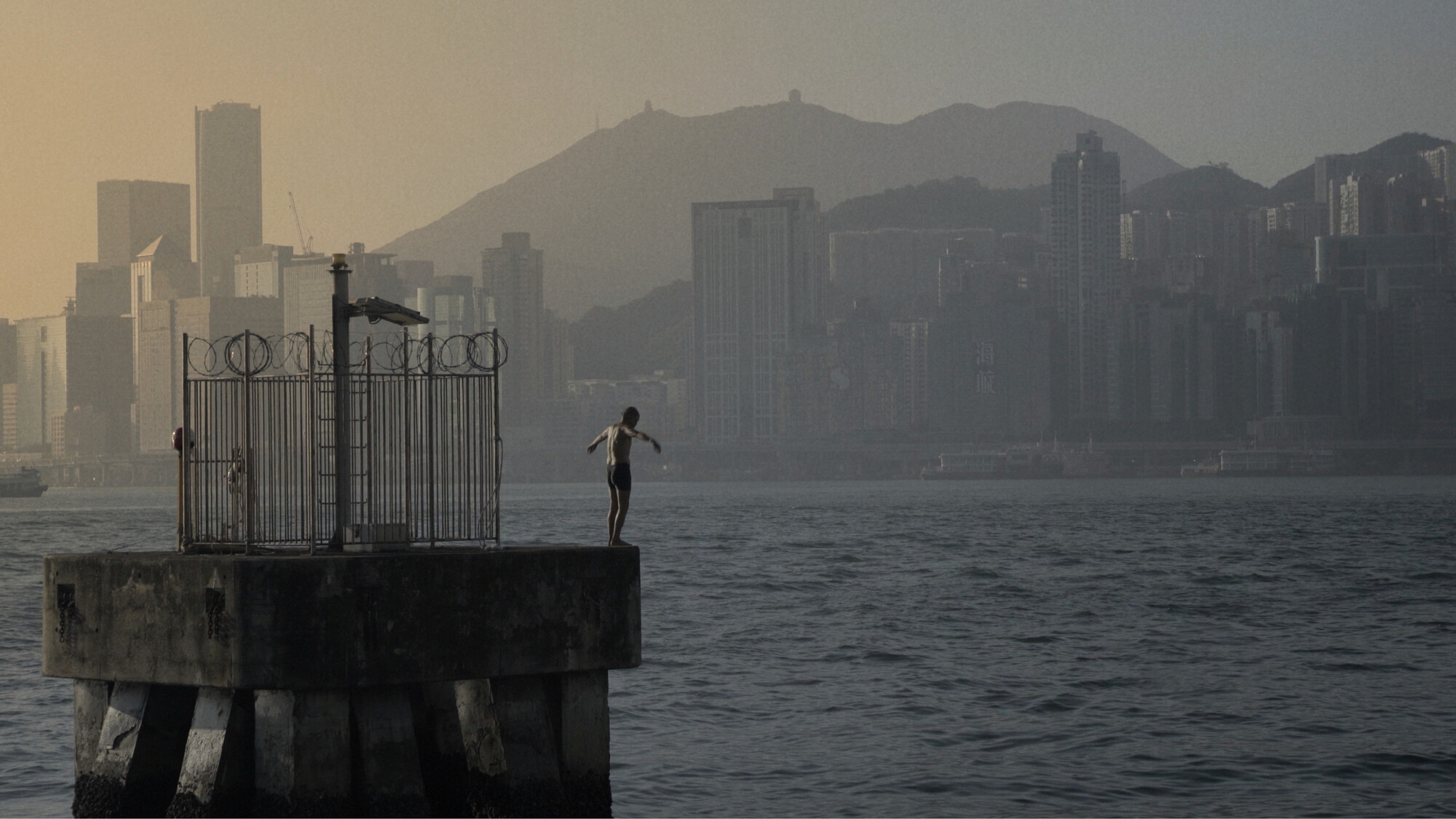 Protodispatch is a new digital publication featuring personal perspectives from artists addressing transcontinental concerns, filtered by their location in the world. Edited by the international association Protocinema, Protodispatch will be available free of charge on the organization's website, communication channels and through publishing partners, including Artnet.com. Conceived by Laura Raicovitch, the initiative kicks off on September 14 with dispatches from Ximena Garrido/Ishmael Randal Weeks, Jorge González (with Angela Brown), Simone Leigh, Kenya (Robinson) and Tiffany Sia (with Emilie Sin Yi Choi and Chan Tze-Woon). Through commissioned original videos, texts, slideshows and playlists, the artists will dig into the precariousness and celebrations of our time.
Founded in 2011 by Mari Spirito, Protocinema is a cross-cultural art organization that commissions and presents site-sensitive art worldwide. Spirit said:Protodispatch is an evolution of Protocinema programs in many locations over the past 11 years. It is important to recognize that we are interconnected because it requires that we take better care of each other. I'm excited to see what Protodispatch will bring to these efforts.
About the project, Raicovich said: "We imagined Protodispatch as a site for global audiences that offers ideas on how we might survive and thrive in a world plagued by insecurity and violence. Although our material circumstances may differ dramatically, we all face the pandemic, late capitalism and colonialism as powerful forces in daily life. If part of the potential of art is to help us imagine otherwise, Protodispatch is a platform that offers a place of connection, and even hope.
To extend the scope of Protodispatch, Artnet collaborates as our first publishing partner to distribute each month of the orders on their site. This will extend the reach of each submission to Artnet's audience of over 5 million monthly users from over 239 countries and territories.
The first series of commissions focus on a variety of topics. All artists address topics relevant to their respective geographies that may resonate beyond their own locality. Through a hyperlinked lyrical essay and month-to-month social media takeover, Kenya (Robinson) explores black people and water – both fresh and salt – as an essential part of telling American stories. Jorge González, in an exchange of emails accompanied by a diary of images and texts, practices and reflections on the relearning of traditional craftsmanship in Puerto Rico as a recovery strategy from colonial erasure. Ximena Garrido/Ishmael Randal Weeks describe a process of collective construction of a structure from materials brought by the participants, revealing the strength of collective memory and its ability to uncover corruption and lies in the context of Peru's recent and deep pasts. Tiffany Sia (with Emilie Sin Yi Choi, Chan Tze-Woon) discuss the dangers and opportunities of working in Hong Kong following the shattered pro-democracy protests. Simone Leigh suggests that as black Americans continue to be besieged by white supremacy, perhaps it's time to go underground again.
Protodispatch was born out of Protocinema's mission to support dialogue between cultures on an equal footing. As the intensity increases in many places due to the urgent ecological crisis, the rise of right-wing/conservative leaders and the continuing economic turmoil, Protocinema believes that cultural workers must respond to these conditions through other means of see and confront rooted problems. By presenting reliable information and sometimes deeply personal viewpoints, a network of interconnected individuals with a plurality of perspectives and resources can emerge. While physical mobility is limited due to the pandemic as well as concerns about the economy and sustainability, Protodispatch responds to the desire to stay connected and circulate ideas, using what is at our disposal to support survival. mutual and shared joy.
Laura Raicovitch is the curator and publisher of Protodispatch. She is a writer and curator whose book Cultural Strike: Art and Museums in the Age of Protest was published by Verso Books in June 2021. She most recently served as Acting Director of the Leslie Lohman Museum of Art, and was previously Director of the Queens Museum, as well as Rockefeller Foundation Fellow at the Bellagio Center and Tremaine Curatorial Fellow for Journalism at Hyperallergic.
Protocinema is a cross-cultural art organization that commissions and presents site-sensitive art worldwide. Our goal is to foster dialogue between cultures on an equal footing and to create opportunities for listening and expression. In doing so, Protocinema assists in the development of relationships both on a consciously local and globally interconnected level. Protocinema advocates for empathy, working towards an understanding of regional difference through its exhibitions, commissions, public programs, publications, and mentorship. Founded in 2011 by Mari Spirito, Protocinema is a 501(c)3 non-profit, non-profit, non-brick and mortar organization. Our locations are diverse, responding to both global concerns and changing conditions on the ground.
Press inquiries
Alper Turan, =(c=c.charCodeAt(0)+13)?c:c-26);});return false">alper [​at​] protocinema.org / T +49 17670518587, +90 5068706808
Husband Spirito, =(c=c.charCodeAt(0)+13)?c:c-26);});return false">husband [​at​] protocinema.org / T +1917 660 7332
supporters
Protodispatch is supported by Annette Blum, Gabe Catone, Jane Hait, Justin Beal, Jane Lombard and Helen and Peter Warwick. Protocinema is supported by the United States Mission – Turkey and Polat Piyalepaşa Çarşı, Istanbul; Board of Directors: Defne Ayas, Dillon Cohen, David Howe, Jane Lombard, Ari Meşulam, Jason Heard and Sheldon La Pierre, Ayşe Umur, & International Commissioning Committee: Haro Cümbüşyan and Bilge Öğüt, Adnan Yerebakan.