Publication ban lifted on operational issues of The Lighthouse organization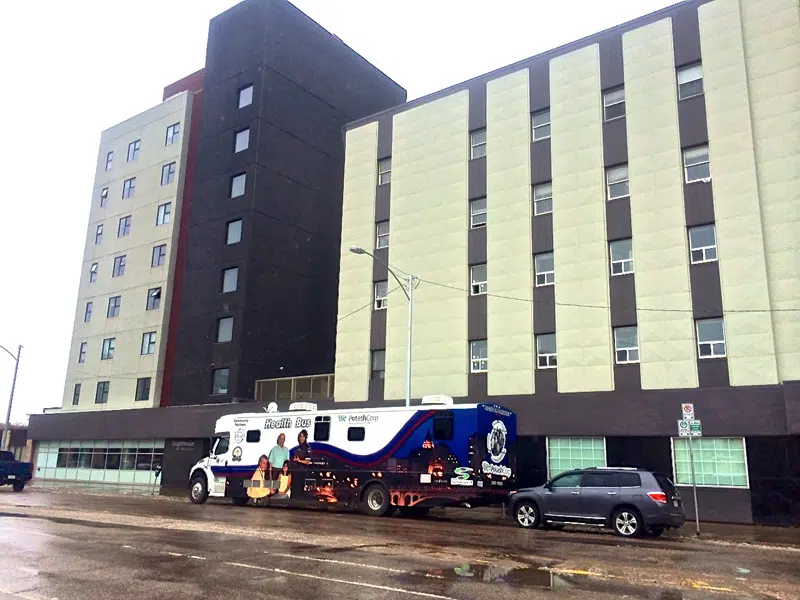 Saskatoon's Lighthouse issued a press release stating that the Saskatchewan Court of Appeal has lifted a publication ban on information related to a lawsuit filed a year ago in June 2021 by board members. administration of the organization.
In December 2021, the Court of Queen's Bench ruled in favor of The Lighthouse's Board of Directors and removed Don Windels as Executive Director. This decision was appealed by Windels and the publication ban remained in effect until today (Monday).
However, the appeals court has yet to rule on Windel's appeal against the December 2021 court ruling that removed him from the job.
Jerome Hepfner, Chairman of The Lighthouse, said, "We have been working for over a year to resolve serious governance, administrative and financial issues at The Lighthouse. He says the publication ban has impacted their ability to communicate openly with staff and supporters.
The December 2021 decision which is still under appeal also included: The Lighthouse Board of Directors to hold a meeting of members; that Twila Reddekopp and Ian Hamilton are to remain on the board for two years and Jerome Hepfner for one year.
In addition, all board members and most senior executives are required to complete governance training within 90 days of the members' meeting.
Hepfner suggests in the press release that the Lighthouse's bylaws are archaic and irregular and prevent board members from doing their homework. He says board members had to go through the courts to get an order so the board could "effectively oversee the organization and its operations."
One of the items described in the documents submitted to the court indicates, among some of the other financial concerns, that Don Windels received a $60,000 loan from The Lighthouse to buy a house.