Publication explores cadet writing process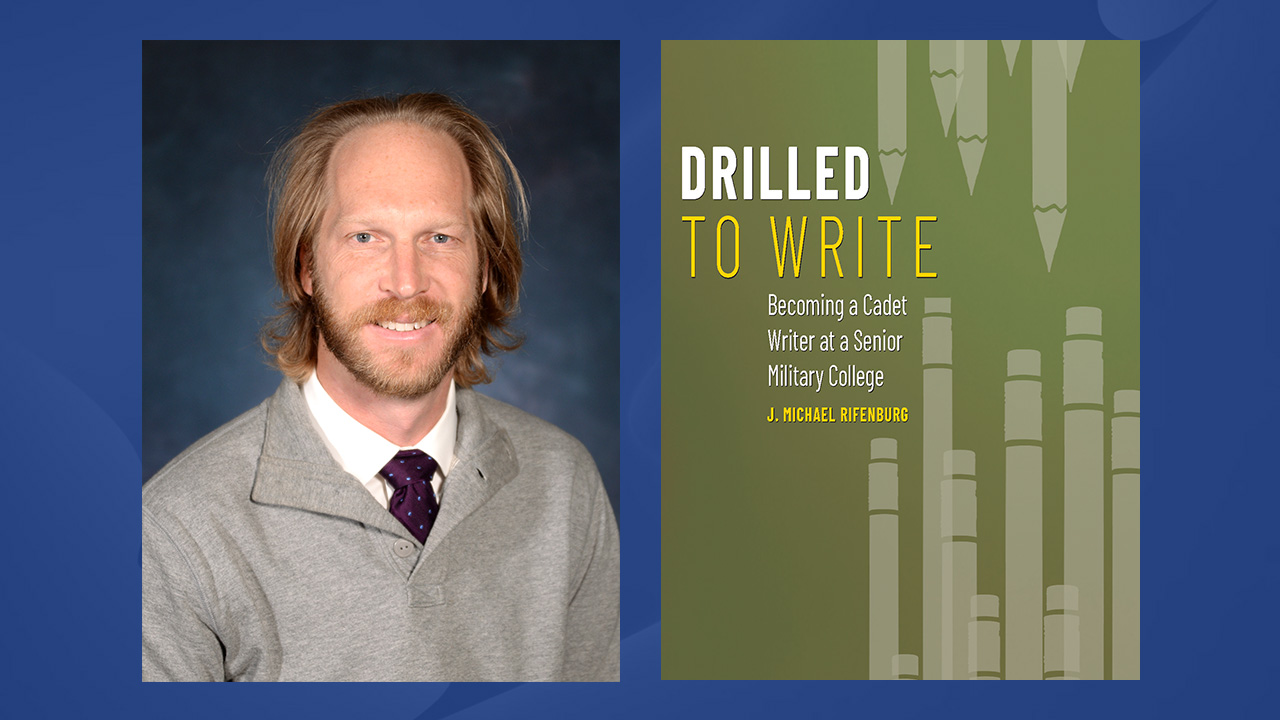 Dr. Michael Rifenburg, an associate professor of English at the University of North Georgia (UNG), is releasing a book this fall that details the writing training cadets receive.
"Drilled to Write: Becoming a Cadet Writer at a Senior Military College," to be published by Utah State University Press, follows the journey of a cadet graduating from UNG, commissioned by the Corps of Cadets, and is now a first lieutenant in the US Army.
Rifenburg, who is co-director of freshman composition in UNG's English department, hatched the idea during the 2013-2014 school year while interacting with cadets in a classroom. first year English.
"Writing this book and doing this research gave me a great appreciation for the model of army training we have in our country," Rifenburg said. "There is a great responsibility for our faculty to help train future military officers. We do not take this lightly."
Rifenburg also appreciated the strategic nature of the cadets' training, who outline any operation in a sandbox terrain model before walking it through the field. He saw parallels to their writing stages.
"There's a sequential process in how they write something with the ultimate goal of setting up an operation on the ground," Rifenburg said.