Texas maternal death rate study postponed until mid-2023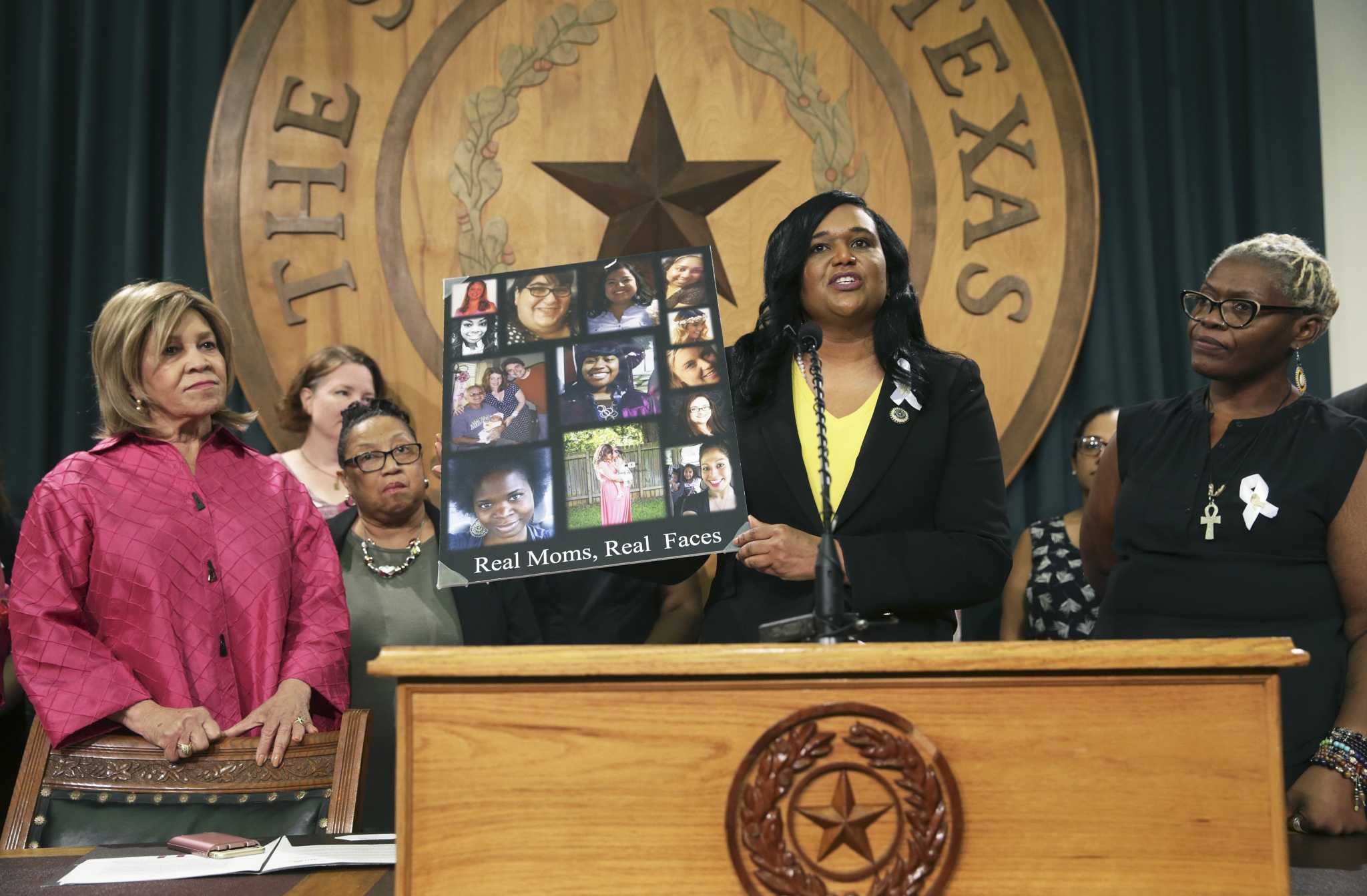 Texas health officials missed a key window to complete the first major updated tally of pregnancy-related deaths in nearly a decade, saying the results will now be released next summer, most likely after the biennial session of the Legislative Assembly.
The delay, disclosed earlier this month by the state Department of Health Services, means lawmakers likely won't be able to use the analysis, covering deaths from 2019 through the 2025 legislative cycle. The data the most recent available at the state level are nine years old.